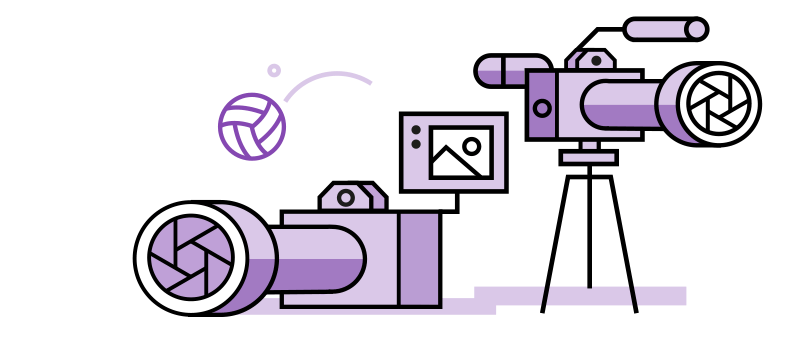 The Sound Supervisor is responsible for the quality of all sound recorded on location, or in studio, on multi-camera TV programmes.
The responsibilities of the role commence in advance of a project, when the Sound Supervisor works with the Unit Manager at the pre-production stage to identify all relevant participants – Presenters, Acts, Talent, Commentators etc. – and decides how best to mic them.  The responsibility extends to deciding crewing levels required, as well as all sound equipment for the event or programme.
When this exercise is complete, the Sound Supervisor will prepare the sound desk, applying all technical settings before the OB Unit arrives on location.
The role requires the experience and ability to switch seamlessly between TV events of completely different styles and type, whether team or individual sports events, talent shows or reality TV.
During events or live shows, the Sound Supervisor will oversee and monitor sound feeds from all sources, and has ultimate responsibility for all Sound personnel, including Sound Assistants.
The Sound Supervisor monitors all sound feeds for consistency and is directly responsible for mixing all tracks for final output, to include music and effects.
This role requires the ability to focus and perform to the highest levels in a demanding, often intense, live broadcast environment.  On-the-spot decisions to avert problems or optimise sound, and general trouble-shooting, are necessary core activities.
Is this role right for me?
---
To perform this role, you must:
---
Be an experienced sound practitioner having completed several years in demanding industry roles.
---
Have a detailed knowledge of how sports and different entertainment genres translate to the screen via multi-camera coverage.
---
Have a detailed technical knowledge of all sound equipment and technologies deployed both in studio environments and in OB Units.
---
Be a methodical, detailed planner where understanding and providing for the needs of a broadcast assignment are concerned
---
Have the technical skills to trouble-shoot and correct technical faults during live broadcast events.
---
Be calm under pressure and have a talent for dealing with unforeseen problems.
---
Be highly organised and methodical, with a talent for processes and overseeing multiple and simultaneous functions.
---
Works with:
Unit Manager
Director
Technical Supervisor
Sound Assistants
OB Crew
Broadcaster
Career Path to Sound Supervisor:
It would be expected that a Sound Supervisor has first operated as a Boom Operator, Sound Assistant or Technician, and will have no less than 5 years experience.  Most people who succeed in this role have come up through the ranks in the Broadcast or Post-Production sector, for example.  A third-level Media qualification is not essential, but can provide a good base knowledge before entering the industry as a runner assisting a Camera Department that also covers sound, for example.