Sound DepartmentSound Trainee / 2nd Boom Operator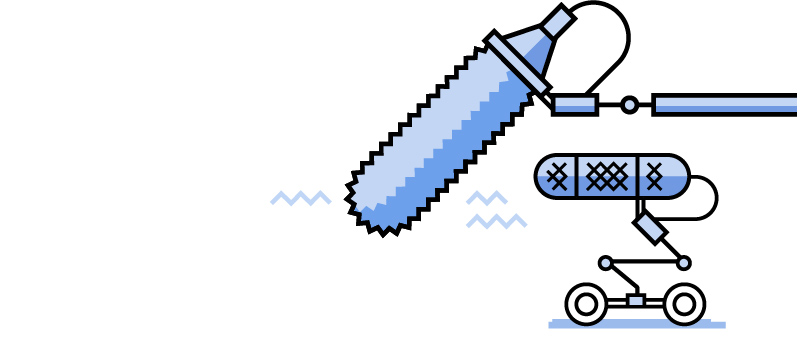 The Sound Trainee works under the direction of the senior sound recordist. They must ensure audio headsets are working properly at the beginning of each day of filming and distributing them to all departments. They must help to test equipment and operate the boom for rehearsals if needed, while checking and monitoring all sound stock including microphones and batteries. They are responsible for helping set up and monitor the synchronicity between sound and camera, under the directions of the department head. They must set up and dismantle sound equipment over the course of the shooting day. They must keep administrative files up to date, fill in reports and order supplies for the sound department as required.
Is this role right for me?
---
For this role, you will need:
---
Understanding of electronics and sound recording in the context of film or tv production.
---
Good working knowledge of sound equipment including microphones and how to use and position them.
---
Good communication skills and listening skills. Great attention to detail and observation.
---
Ability to take directions and to learn on the job.
---
Good IT and administrative ability.
---
Work with:
Sound Recordist
Director
Director of Photography
First AD
Actors
All of the Sound Department
Career Path to Sound Trainee:
This is an entry level role. Experience in sound recording or editing outside film useful. A qualification in sound recording can be beneficial. Knowledge of sound equipment and electronics essential.