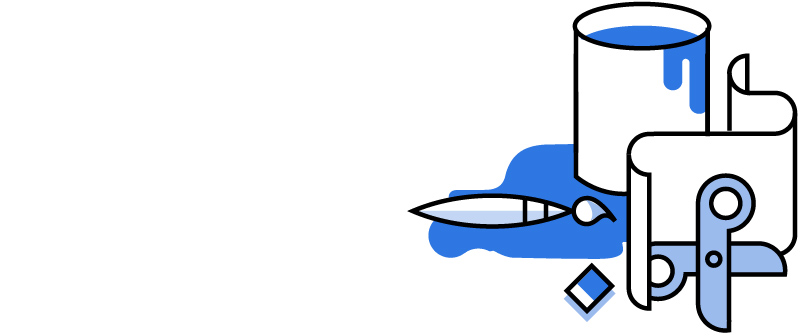 They Standby Art director represents the production designer or art department on set during filming, dealing with any changes that may be needed to the set or props while filming is underway. They oversee and maintain continuity throughout the shoot within their department. They are responsible for dressing or re-dressing sets according to the production designer's specifications, as well as liaising with art department and construction crew on set. They must anticipate the effects of any scheduling or script changes and communicate effectively with the rest of the art department team. They must be prepared to troubleshoot any relevant art department issues that arise during shooting such as changes or repairs to sets or props.
Is this role right for me?
---
For this role, you will need:
---
Ability to understand the designer and director's creative vision for the production and the ability to communicate it across the art department.
---
Strong interest in design and architecture. A keen understanding of building and construction works.
---
General technical knowledge of cameras, lighting, visual effects and editing.
---
Ability to work calmly in stressful situations and to think clearly and practically under pressure. Have the ability to take direction and give direction during filming.
---
Great communication and interpersonal skills, and have the ability to present ideas clearly.
---
Technical drawing skills. A great visual eye.
---
Knowledge of and ability to follow all relevant health and safety guidelines.
---
Work with:
Production Designer
Art Director
Director
Assistant Director
DOP
All of the Art Department
Career Path to Standby Art Director:
There are no usual career paths for the Standby Art Director ordinarily they would have worked their way through the Art Department, starting as an Art Department trainee. A degree in Architecture, Design, Interior or 3D design can be beneficial. Regardless of education, years of experience working in the Art Department is vital to this role.