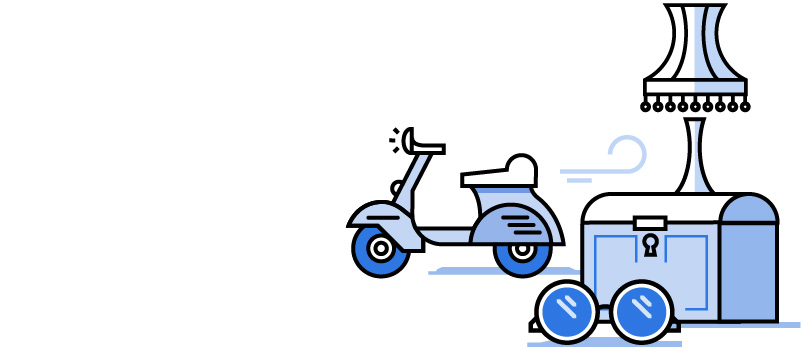 The Standby Prop leads the standby props team during production, as distinct from props master who sources or makes props and manages their storage. They must break down the script. They are responsible for ensuring that props are placed and used so that continuity is maintained from shot to shot and across the entire production. They must ensure the suitability of all props for filming. Researching which props are appropriate for period filming. They must manage the standby props team and communicate effectively. They must keep the Props Master up to date on any changes in props needed.
Is this role right for me?
For this role, you will need:
---
Ability to break down a script.
---
Great observational skills, focus and attention to detail.
---
Great organizational skills; ability to schedule, plan, work to budgets.
---
Strong communication skills to manage a small team and communicate with director, artists and other personnel on set.
---
Ability to be flexible, and to trouble shoot problems as they might arise.
---
Knowledge of and ability to follow all relevant health and safety guidelines.
---
Work with:
Director
Director of Photography
First Assistant Director
Standby Art Director
Career Path to Standby Prop:
There are no usual career paths to Standby Prop. Experience within other areas in the prop department is beneficial. Having a qualification is not essential, but a background in Art and Design and Film Studies could be useful.