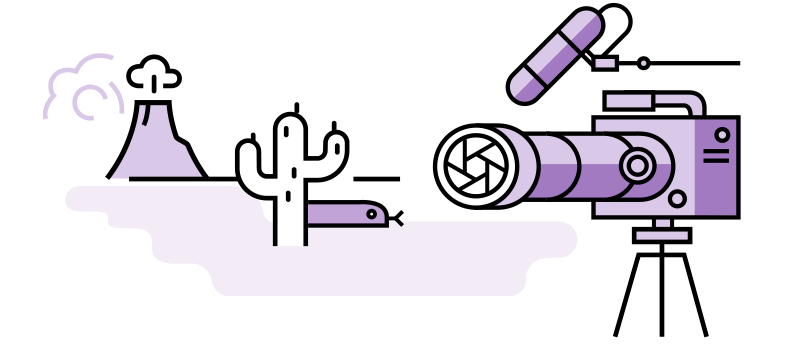 The Steadicam Assistant supports the Steadicam Operator, and is effectively a Camera Trainee or Trainee Focus Puller.
He or she fulfills the many supporting roles, including Grip, Focus Puller and, on single camera shoots only, Data Wrangler (transfer of all data from media cards to either the shoot laptop or drives). This involves the preparation, checking and packing of all camera equipment prior to a shoot.  The Camera Assistant is also responsible for all consumables such as batteries.
The role is usually freelance, requires a full driving licence and real ambition to learn this skill through an experiential, on-the-job route.
Is this role right for me?
---
To perform this role, you must:
---
Be familiar with all aspects of camera equipment operation, set-up and maintenance.
---
Understand the process by which a Steadicam Operator covers the different types of action.
---
Enjoy team-work, be capable of taking direction and have great attention to planning, check-lists and detail.
---
Be extremely time-conscious and punctual.
---
Be capable of working long days, sometimes in challenging locations, and when necessary, being on the road for several weeks at a time.
---
Have a full driver's licence.
---
Have a knowledge of all relevant safe working practices and regulations.
---
Works with: 
Steadicam Operator
Director
Camera Team
Line Producer
Production Manager
Career Path to Steadicam Operator:
Steadicam Assistants come to the role in the same way as Camera Assistants, learning on on-the-job from Senior Camera Operators.