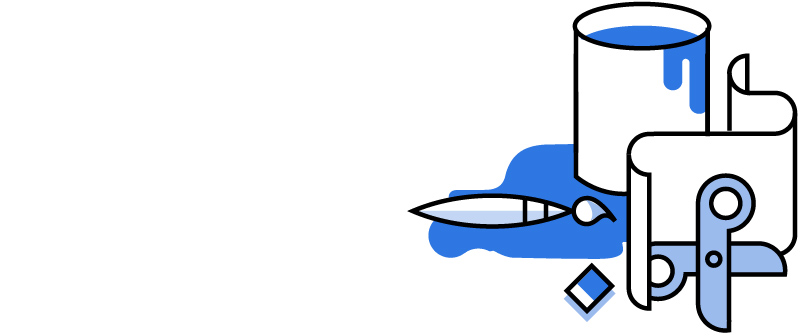 The storyboard artist creates storyboards which reflect scenes/sequences from the director's vision of how these scenes should look.   Storyboard artist use the storyboards when explaining to other crew members how the end product of a sequence should look.    The storyboards are often used to illustrate a complicated piece of action which is broken down into various shots. Usually they are used to clarify complex script/stunt/special FX/ camera sequences.   Storyboard artists' works closely with the director in visualising the director's ideas.
Is this role right for me?
For this role, you will need:
---
Storyboard Artist's must have an excellent understanding of cinematic language, camera angles, lenses, lighting, storytelling and perspective to communicate ideas.
---
Have excellent drawing and rendering skills either by hand or computer.
---
Works with:
Director
Stunts
Special FX
Career Path to Storyboard Artist:
Storyboard artists will usually have worked in an Art Department to gain sufficient knowledge of what is required of this role.