2D ArtStoryboard Revisionist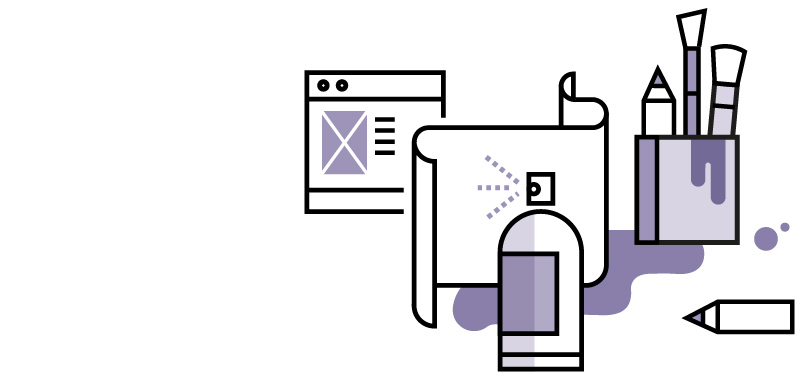 A Storyboard Revisionist roles include: working through rough drawings, thumbnails and finished panels, together with existing boards to create a clear and concise animatic. Revising storyboards in close collaboration with the Storyboard Supervisor and the Animation Director. Responding efficiently to notes and translating revisions during storyboard review and animatic process. Contributing to the creative aspects of story including character development and dramatic/comedic action. Making sure the quality, vision and style of the show is achieved consistently across all storyboards, as well as making sure that the post-animatic storyboard includes all the final dialog, backgrounds, direction, and action can be key aspects of the role.
Is this role right for me?
---
Excellent life drawing and draftsmanship skills.
---
Visual storytelling skills with an understanding of framing, composition, character key poses and expressions.
---
An ability to work to director's notes and to create appropriate revisions during the storyboard review and animatic process.
---
Strong communication skills with an ability to give and take direction. Ability to work as part of a team in a deadline pressurized environment.
---
Computer literate with a knowledge of relevant storyboarding and animation software.
---
Works with
Storyboard Supervisor or Head of Story
Animation Director
Voice Director
Career Path for 2D VFX Artist
Paths to a 2D VFX Artist include: Storyboard Artist, Storyboard Assistant.
Roles beyond this include: Senior Revisionist, Storyboard Supervisor.
Routes into this role include courses in animation, film or fine art degree, as well as life drawing classes. However a strong body of work can be more important than a degree.
Animation
Storyboard
Revisionist
Storyboarding