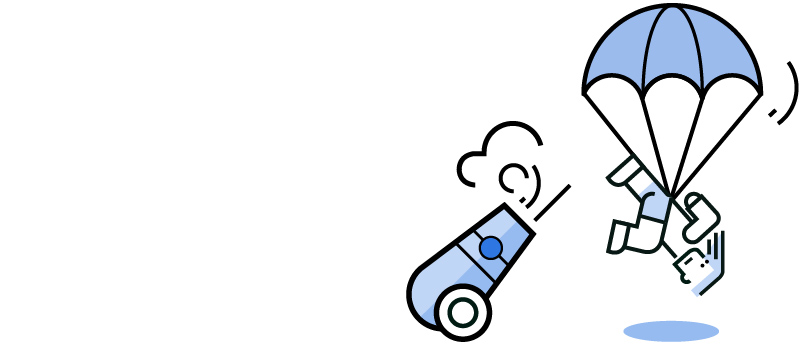 The Stunt Coordinator is responsible for designing and preparing stunt actions and sequences. Collaborating closely with the stunt performer/ensemble, director and first AD in creating and managing stunt actions, from a creative and safety perspective. They must manage a team of stunt professionals and delegating specific technical aspects to the most qualified, suitable personnel – for example, rigging, water, heights, choreography and performance. They must liaise with other departments involved in action sequences – for example, camera, construction, props. They must break down the script to understand stunt requirements, recceing shooting sites with regard to safety and technical requirements. They must provide a risk assessment of stunt action sequences to determine all potential hazards so that safety measures can be put in place, in advance of production. Sourcing all the safety and technical equipment for the action aspects. They must rehearse and choreograph action sequences, stunts, fights and special effects in advance of shooting. They must work within a tight budget and schedule.
Is this role right for me?
---
For this role, you will need:
---
Up to date technical knowledge. Knowledge of the various proficiencies and skillsets within the stunt team.
---
Strong knowledge and awareness of relevant health and safety regulations.
---
Great communication skills, especially in communicating the technical and safety aspects to stunt performers and other relevant crew.
---
Ability to create and work to budget.
---
Ability to work in a pressurized environment and problem solve creatively when required.
---
Work with:
Stunt Performers
Director
First Assistant Director
Actors
Construction Department
Property Department
Career Path to Stunt Coordinator:
There are no usual career paths for the Stunt Coordinator, often they would have worked their way through the Stunt Department. Qualifications and experience in stunt performance are essential.