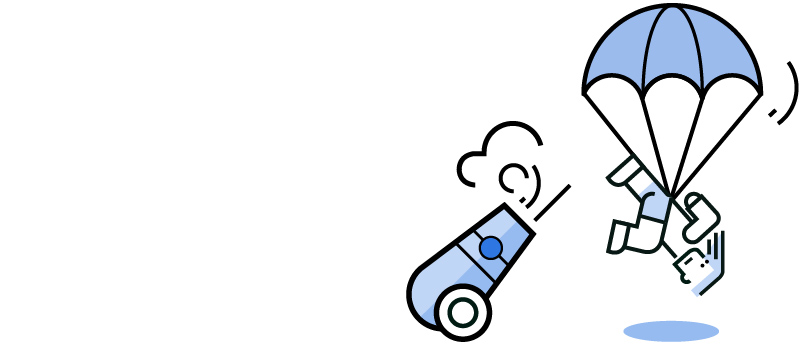 The Stunt Performer performs supervised stunts on film which are planned and overseen by stunt coordinators. They must perform action aspects of a film that require specific skills. They take the place of actors when an action is regarded as dangerous or certain skills are required. They can be asked to work alone or as part of a stunt ensemble. They must work under the direction and guidance of the stunt coordinator, the stunt performer collaborates in planning the design of the action required. They must perform the stunt action with the safety of all cast and crew of paramount importance. They must adhere to the risk assessments for specific action sequences.
Is this role right for me?
---
For this role, you will need:
---
Highly experienced with various skillsets and training.
---
Strength, stamina and a high level of physical fitness.
---
Strong communication skills in working with the stunt coordinator in planning, technical aspects and safety aspects.
---
Thorough knowledge and understanding of the coordinator's creative ideas regarding actions and action sequences.
---
Great attention to detail, planning and research skills.
---
Constantly updated technical skillset, with relevant qualifications, to achieve the highest levels of safety and performance.
---
Excellent knowledge and awareness of relevant health and safety regulations.
---
Work with:
Stunt Coordinator
Director
First Assistant Director
Actors
Career Path to Stunt Performer:
There is no usual career path to Stunt Performer. Qualifications and experience in stunt performance are important. There are probationary roles for entrants to the grade.