LocationsSupervising Location Manager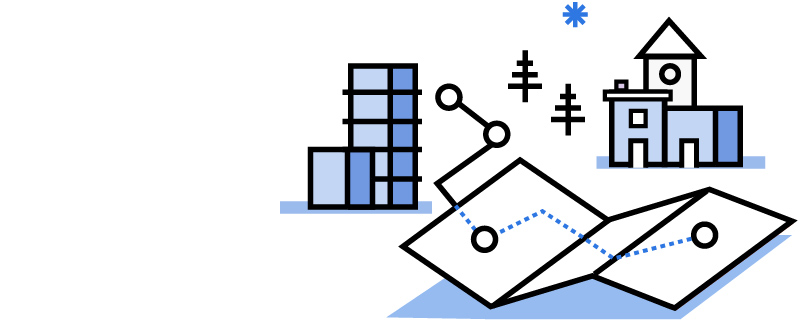 The Supervising Location Manager plays a vital role in any production. Their role is to work closely with the director to understand the creative vision for a project in terms of locations. The Supervising Location Manager must collate all of the research and information provided by the locations team, and work with key crew to decide the best and most appropriate locations options. They must organise access and permits, negotiate locations fees and be responsible for signing legally binding contracts with location owners. They will need to assess the logistics, limitations and practicalities of filming at a location in advance of shooting. They must work within strict health and safety guidelines to ensure everyone's safety. They are responsible for creating and working to a strict budget.
Is this role right for me?
---
For this role, you will need:
---
Ability to prioritise during the scouting process and to gather research quickly and efficiently.
---
Skills to assess costs and logistical difficulties/solutions in consultation with the location manager.
---
Great people skills and ability to negotiate contracts and agreements with location owners and public and private authorities.
---
Ensuring health and safety standards are met for crew and the public.
---
Work with:
Director
Producer
Production Designer
Other Heads of Department
The Full Locations Team
Career Path to Supervising Location Manager:
There are no typical career paths for the Supervising or Locations Manager. A Supervising Location Manager often will have worked their way through the Location Department starting as a Locations trainee. Relevant Health and Safety training is essential if you wish to excel in this role. Years of experience working in the location department is vital to this role.