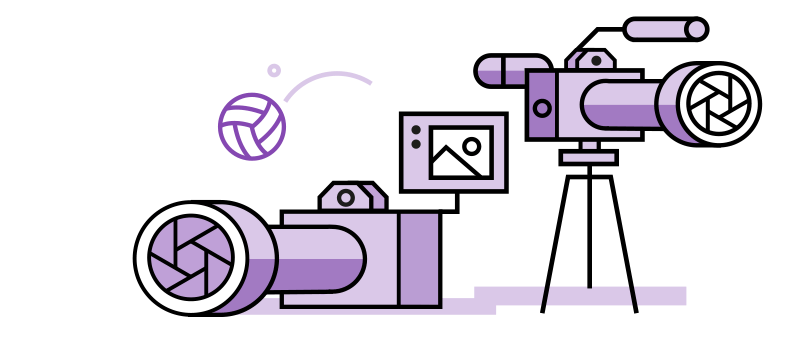 Under the direction of the Unit Manager, the Technical Supervisor is responsible for the maintenance and technical functioning of all broadcast systems, equipment and software integral to the OB Unit as well as equipment hired in specifically for a job.  While planning and related operations are undertaken in the OB company's facilities, during production, the role requires the Technical Supervisor to function in a variety of locations, to include TV studios, sound stages, sports stadia and any location central to an event or TV series.
The work commences at the planning and pre-production stage, when the Technical Supervisor works closely with the Unit Manager as the specification for a job is agreed and the OB Unit is set up accordingly.  On production days, the role requires complete knowledge and control of the entire technical function across all equipment and technologies deployed.
The Technical Supervisor will pre-design and programme the Virtual Studio Manager (VSM) system to meet the specific requirements of the show, its Producer and the Broadcaster.  On location, he or she is also responsible for all transmission links.
An important non-operational dimension of the role is staying up-to-date with new technologies, systems and emerging trends within the sector.
Is this role right for me?
---
To perform this role, you must:
---
Be a talented Electronic Engineer or equivalent.
---
Have a detailed technical and functional knowledge of all equipment and systems deployed in an OB Unit.
---
Be a methodical, detailed planner where understanding and providing for the needs of a broadcast assignment are concerned
---
Have the technical skills to trouble-shoot and correct technical faults during live broadcast events.
---
Be calm under pressure as technical operations on location can be affected by unforeseen problems.
---
Have good listening and communications skills.
---
Be highly organised and methodical, with a talent for processes and overseeing multiple and simultaneous functions.
---
Be conversant with all employment law and safe working matters relating to operating and crewing an OB Unit.
---
Have a complete understanding of all codecs and their application in encoding and decoding digital data streams and signals.
---
Have a complete knowledge of all safety management issues in relation to operating OB Units.
---
Works with:
Unit Manager
Director
Camera Team
OB Crew
Broadcaster
Career Path to Technical Supervisor:
The Technical Supervisor will have completed an Electronic Engineering degree or equivalent, and will probably have advanced through Broadcast Engineering or General Industry positions.