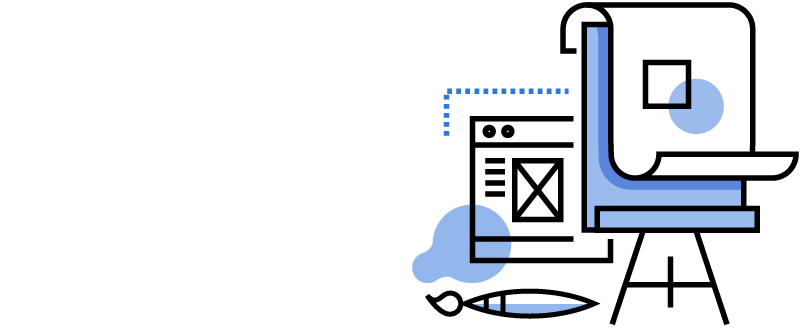 The Third Assistant Director supports the first and second AD's in the department, they have a key communications role during shooting. They are responsible for the movement of actors as per filming schedule, organising of extras, and supervising and directing production assistants. They must organise the messaging system on set, and relay information using walkie-talkies between cast and crew. They must co-ordinate extras and ensure they are available for filming at the right place and time. They must cue and direct extras in background action according to the requirements of the director and first AD. They must read the Script before the shoot, and focus on its requirements especially in relation to extras and various production elements such as location. They are responsible for compiling a daily report and highlighting any issues that may need resolving.
Is this role right for me?
---
For this role, you will need:
---
Great organisational and time-management skills and the ability to communicate thoughts and ideas.
---
An understanding of the logistics of a film set, especially in relation to extras.
---
Ability to direct, manage, supervise and facilitate background action.
---
Ability to take direction and work effectively and calmly under pressure.
---
Ability to control and manage the communications system on set.
---
Experience with Movie Magic and other industry specific software.
---
Work with:
Director
First AD
Second AD
All of the Heads of Department
Extras
Actors
Career Path to First Assistant Director:
There is no usual career path to Third Assistant Director, often they would have worked their way through the AD Department starting as a trainee. A qualification in Film Studies can be useful, although experience as trainee and extras coordinator are essential on various productions.
Art
Director
Assistant
Direction
Third