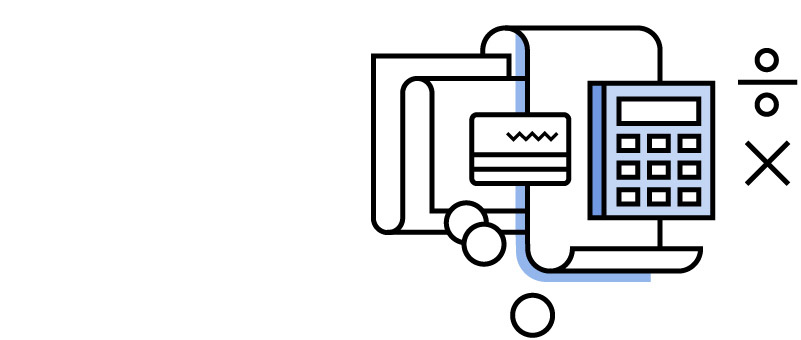 The Trainee Accountant assists other members of the accounts department in various ways over the course of a film/TV production. They must carry out tasks under the direction of the department head and assistant, which typically include making and recording payments, filing, paperwork, and delivering crew's daily expense payments on set. They are responsible for administrative and office management tasks such as making phone calls, photocopying, data inputting, sorting paperwork and cost reports. They must have the ability to learn on the job by assisting and contributing towards many different elements of accountancy practices specific to film production.
Is this role right for me?
---
For this role, you will need:
---
Relevant accountancy qualifications and/or experience and very strong numeracy skills.
---
Good bookkeeping, data entry and general office skills.
---
Good interpersonal skills and to be able to work well with others.
---
Ability to take direction, as well as work on own initiative.
---
Ability to work as part of a team and work calmly and efficiently under the demands of a busy production.
---
Ability to learn on the job, and to understand how a busy film/TV production operates.
---
Work with:
Production Accountant
Producer
All of the Heads of Department
All of the Accounts Department
Career Path to Trainee Accountant:
This is an entry level position. A relevant accounting qualification is beneficial. Experience in accountancy or production is useful.
Trainee
Accountant
Accounts