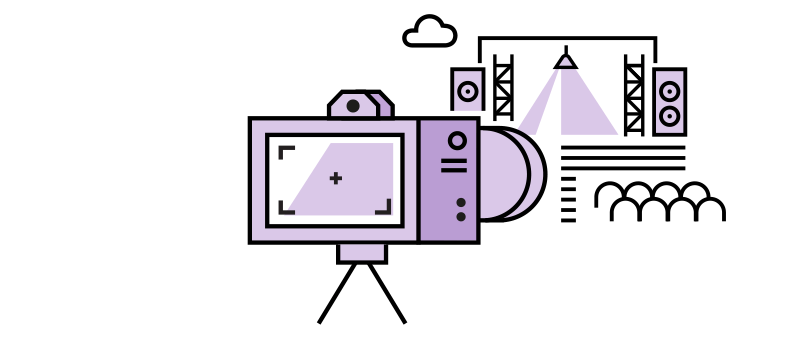 The Transmission Editor is responsible for loading, timing and checking transmission schedules, and for ensuring that the output of all channels is of the highest broadcast standard.
The principal tasks of the job are loading commercial spots and other interstitials on to servers, and ensuring the transmitted schedule complies with Broadcasting Authority of Ireland (BAI) timing requirements and on-air limits.
Is this role right for me?
---
To perform this role successfully, you must:
---
Have a complete understanding of broadcast automatic transmission systems.
---
Be completely conversant with broadcast video formats and technical standards.
---
Be experienced in live automated television presentation for a terrestrial, cable or satellite broadcaster.
---
Have a good understanding of TV studio operations.
---
Have first-class computer and keyboard skills.
---
Be highly organised and have a high attentions levels and a talent for detail.
---
Have initiative and the ability to work calmly under pressure.
---
Have excellent communications skills.
---
Works with:
Head of Transmission Operations.
Compliance Editor
Programming
Career path to Transmission Editor:
Transmission Editors will have gained 5+ years' experience in broadcast transmission and scheduling environments, with perhaps prior experience working in an assistant role in the Gallery, or with an Outside Broadcast contractor.