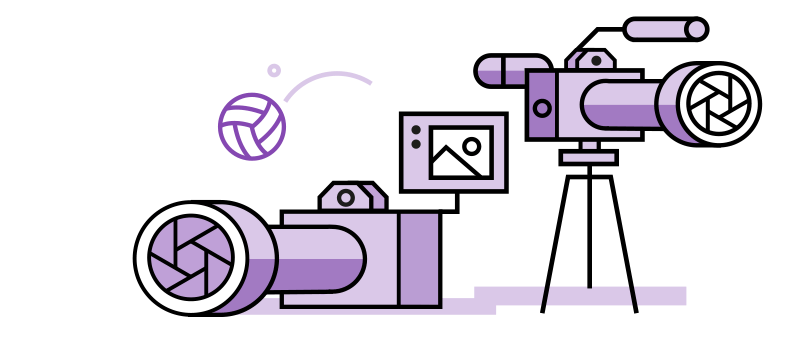 The Unit Manager is responsible for all operational issues relating to an individual Outside Broadcast (OB) Unit.
The role starts at a pre-commission stage, when location recces are undertaken to establish necessary crewing levels, camera positions, equipment needs and location of power sources.  The Unit Manager works closely with the Head of Operations to ensure that all necessary planning, resourcing and crewing is completed.
Unit Managers sit at the centre of a very focused team effort, often in demanding live TV situations with multiple pressure points.  The role demands someone who is entirely conversant with all elements of the OB world: the operational, technical and personnel dimensions.  This calls for a calm personality who can maintain a cool head when problems arise during live TV and major events.  Besides fully understanding all the "moving parts" of a TV event and the role the OB Unit plays, the Unit Manager must have problem-solving skills that function well in a pressurised environment.
As the person with overall operational responsibility for the OB Unit, the Unit Manager will be the first person to arrive on site to ensure all conditions, services and set-up positions are in accordance with the plan.  Besides managing the OB Team and all operational matters, the role also requires management of relations with the Client, and is the main point of contact over the course of live days on location.
Is this role right for me?
---
To perform this role, you must:
---
Have a complete understanding of all technical and operational aspects of an OB Unit.
---
Understand the needs of the Producers and Directors of large multi-camera programmes and events and know how the OB Unit fulfils its role.
---
Have good communications skills and be able to lead a team with clear directions while under pressure.
---
Be highly organised and methodical, with a talent for processes and overseeing multiple and simultaneous functions.
---
Be conversant with all employment law and work-related safety matters relating to operating and crewing an OB Unit.
---
Works with:
Director
Series Producer
Producer
Camera Team
OB Crew
Broadcaster
Career Path to Unit Manager:
There are potentially a number of paths available to Unit Managers, including Project Management, Engineering, Broadcast Engineering, Events Management and Logistics.