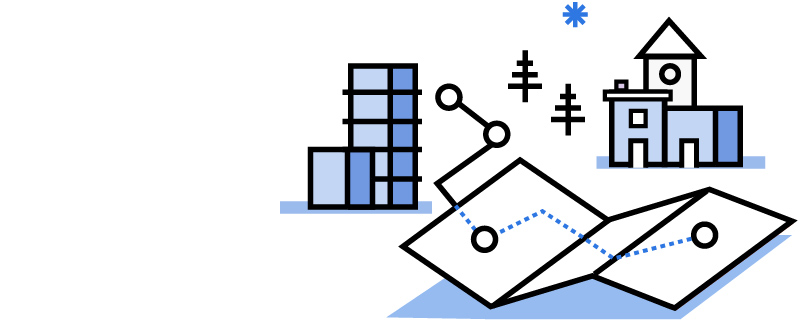 The Unit Manager must work closely with the location manager and their team to ensure the smooth running of the unit base while on location. They must liaise with the locations department to enable, organise and manage the unit base when filming at each particular location. They are required to respond quickly and calmly to any issues which may arise while filming on location and enabling access for technical vehicles and facilities to and from each location. The Unit Manager is responsible for visiting locations in advance to access various departments' requirements and managing the clean-up and clearance of a location once filming is completed.
Is this role right for me?
---
For this role, you will need:
---
Excellent organisational, communications and IT skills.
---
Strong technical knowledge of various elements on a film base, for example heavy goods vehicles capacity to access specific locations.
---
Awareness of potential access issues e.g. narrow gates or low trees, and ability to communicate hazards effectively to all departments.
---
Understanding of the needs of the film crew as well as members of the public.
---
Awareness of potential problems which might arise during filming and the ability to respond quickly to them.
---
Work with:
Supervising Location Manager
Location Manager
Transport Manager
Career Path to Unit Manager:
There are no usual career paths for the Unit Manager. A Unit Manager often will have worked their way through the Location/Production/AD Departments.  Relevant Health and Safety training is essential if you wish to excel in this role. Experience working on-set in the location department is vital to this role.