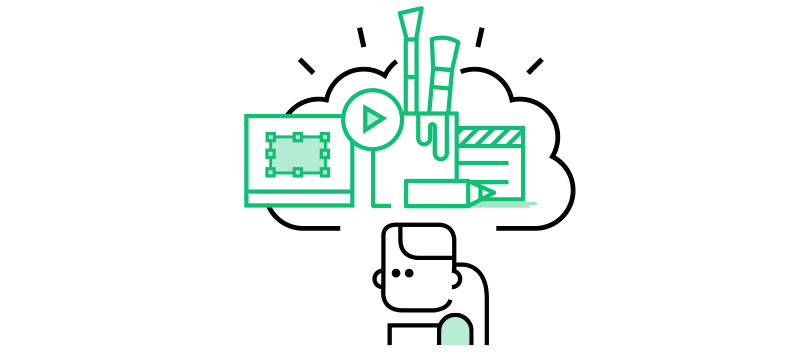 VFX Editors are responsible for collating and incorporating all VFX shots into the current edit. In the early stages this may mean, storyboards, Animatics, PreVis/Post Vis and live action. As post production progresses they will collate all dailies submissions into the current edit. They run the dailies session in collaboration with the Supervision team. They must carefully manage past submissions to allow VFX Supervisors/Directors to compare progress through iterations. They work closely with Editorial and Production to manage all incoming media and outgoing deliverables.
Create early rough shot mock ups as proof of concept for Supervision team
Collate dailies, update sequence edits and maintain past submissions to allow supervision team to compare progress through iterations
Ensure Database is maintained with current shot counts, handles, lineup and any re-time instructions. Flag omits, retakes, or shot length changes with Production.
In collaboration with the Department Supervisors will manage dailies screening, create playlists and running the screening room
Manage and document the turnover of shots from ingesting scans to delivery
Prepare latest VFX edits for internal and client approvals
Work in partnership with VFX Supervisor and VFX Production to ensure shots are delivered to the very highest standard while maintaining schedules.
Continuous and efficient communication across departments particularly VFX Supervisor and VFX Production
Is this role right for me?
---
To succeed at this job, you need:
---
Several years experience editing experience within the film and television industry.
---
Thorough knowledge of advanced file formats, colour space, time codes and editing software such as Avid, or Final Cut Pro.
---
Working knowledge of Compositing software, Nuke, After Effects, Fusion, Shotgun.
---
An eye for detail and thorough understanding of techniques, file formats, colour-space, software and technology relating to the live action visual effects
---
Excellent understanding of cinematic language, editing, & storytelling to communicate ideas.
---
Ability to interpret and translate someone else's ideas/vision
---
To have a positive attitude towards direction and can continuously improve work
---
Excellent organisational, communication, and interpersonal skills.
---
Proficient at working on time sensitive projects with passion & patience
---
Works with
VFX Supervisor
Supervision Team
VFX Producer
Line Producer
Production Coordinator
Career Path for VFX Editor
Career Path to VFX Editor: Editor.
Career Path from VFX Editor: Editor.
Education Routes: VFX Editors, often have a degree in Film, Media Studies
This is not an entry-level role. Previous production experience as evidenced by a show reel is necessary.