Multi-Camera Non-Fiction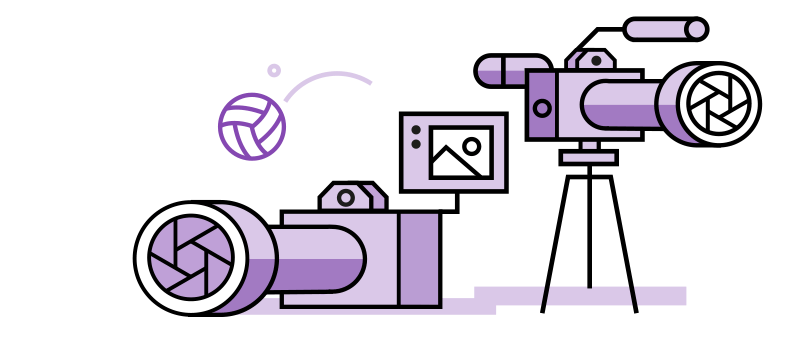 About the Department
Multi-Camera Non-Fiction is the source of most Entertainment scripted production.  These camera and technical teams work in studio- and location-based live television programming, as well as sport and live events generally.
This sub-category outlines the principal multi-camera roles that would not be covered by Single Camera Non-Fiction, but excludes roles already outlined in that section, and which are common to both (e.g. Lighting Camera Operator)
We have included all the operational roles that are part of the Outside Broadcast (OB) sector.